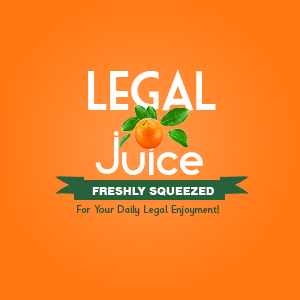 There can't be many boys out there who never played "doorbell ditch." A few Missouri boys have definitely played this game out. In fact, they may never ring ANY doorbell again. As reported by The News-Leader (news-leader.com):
Police say the boys angered the female resident to the point that she tried to run one down with her van, punched another three times while holding a knife to his chest and threatened to kill the boys and others, all while shouting racial slurs.

Ashley D. Crossland followed one boy to the house where the boys were having a sleepover, police say, and illegally entered the home. Confronted by a father of one of the boys, Crossland allegedly "threatened to slit his throat and everyone's throats in the house, including the babies."
You can read a lot more, and see the perp's mug shot here.