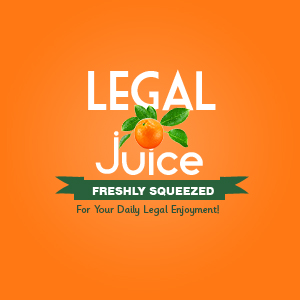 Whether to prosecute or not is a judgment call. In this case, let it go! You will not believe what this woman is being prosecuted for. As reported by foxcarolina.com:
A Pickens woman has been arrested and charged after deputies said she failed to return a Jennifer Lopez movie she rented in 2005.

Kayla Michelle Finley, 27, has been charged with failure to return a rented video cassette, according to the Pickens County Sheriff's Office.