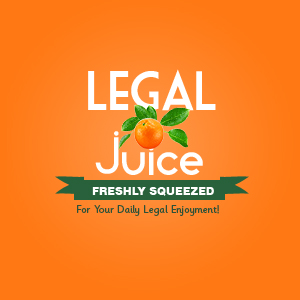 It's fair to say that people generally know what's in their underwear, and where it came from, right? An Italian gentleman with a wad of a cash in his skivvies couldn't answer the "where it came from" part, putting him in the soup. As reported at www.couriermail.com.au:
British border control officials caught an Italian man trying to smuggle £10,000 ($17,330) out of Northern Ireland in his underwear. The man was stopped by border control officials on July 23 as he boarded a flight to Rome from Belfast International Airport.
The cash – consisted of British Pound Sterling and Euro notes – was discovered in the man's underwear, pockets and wallet.