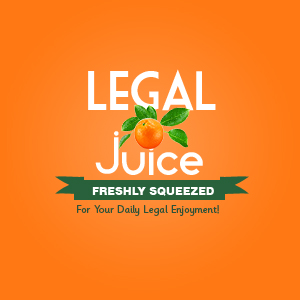 Okay, so this gent is probably a good U.S. Marshal. Still, ain't no way Raylan Givens would have done this. Yeah, yeah. The Juice knows it's a television show. But hey, it's a damn good one.
As reported by The Northwest Florida Daily News:
An off-duty U.S. Marshal left his loaded gun in a dressing room at the Silver Sands Outlet Mall on Sunday afternoon.

A customer at Kenneth Cole found the gun in the dressing room.

She alerted a store clerk who then called the Walton County Sheriff's Office.

By the time deputies arrived, the law officer had realized he had left his gun behind and was walking back in to retrieve it, said Catherine Rodriguez, a spokeswoman for the Sheriff's Office.

"He felt pretty awful about it," she said.
Would have felt worse if the gun had walked off and, say, was used in a crime. As for why the Marshal may have let his guard down …
The officer is a U.S. Marshal out of Atlanta who is vacationing in the area, Rodriguez said.
You'll find the source here.