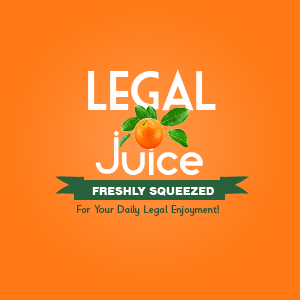 We all have days that we just want to end, even The Juice. But we all, er, most of us, that is, power through those days. Not this gent. The damage? You won't believe it. As reported by The Union Leader:
A former civilian painter who pleaded guilty Thursday to setting two fires aboard the USS Miami could serve about 20 years in prison and have to pay some of the $500 million in damages and injuries. [The victims in the case include the Navy as well as seven firefighters and sailors who were injured during the first fire, which took 12 hours to extinguish.]
Casey James Fury, 24, who worked at Portsmouth Naval Shipyard for two years, faces two counts of arson after he confessed to setting a four-alarm fire aboard the $900 million Los Angeles Class submarine May 23 and a smaller fire in the dry dock at the Kittery facility June 12.
Why? [Just pretend that you don't already know.]
Investigators determined Fury, who worked as a painter and sandblaster, started the two fires because he was anxious and wanted to leave work.
Fury, who has been in custody at Cumberland County Jail since his arrest July 22, and his attorney, David Beneman, signed the agreement to plead guilty Tuesday with Thomas Delahanty, U.S. attorney for the District of Maine, and Assistant U.S. Attorneys Darcie McElwee and James Chapman.
Delahanty said Fury entered his plea in federal court Thursday.
So what's the deal?
As part of the agreement, Fury could be imprisoned no less than 188 months – just over 15.6 years – and no more than 235 months – about 19.6 years, according to court records.
"The judge accepted it pending on a presentencing investigation," Delahanty said, adding he anticipates the report to be finished in the next three months.
Here's what Mr. Fury could have faced (or could be facing if the deal is ultimately rejected by the Judge):
Per federal statute, the first arson charge could keep Fury in prison for the rest of his life, and the second count has a maximum penalty of 25 years.
Here's the source, including a photograph of Mr. Fury.