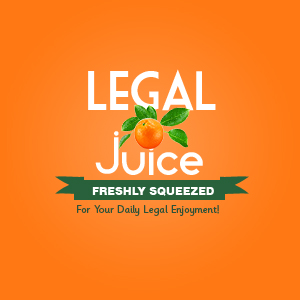 You're probably thinking, hmm, a bow and arrow? A pea shooter? A crossbow? A taser? (Please, that's not Juiceworthy.) An RPG? A bazooka? No actually … via nbcconnecticut.com …
Police said David J. Walski [60], of 55 Crouch Avenue, fired several rounds at his male relative with a flare gun, striking him one time. The victim was transported to William Backus Hospital for a non-life threatening injury.  One of the flares entered the victim's residence, but no significant damage was caused.
A flare gun? Who shoots someone with a flare gun even once, much less "several" times?
At around 9:20 a.m., a 911 caller reported a man was shot in the area of 69 Fountain Street and the perpetrator  fled from the area in a blue Chevrolet.

Officers observed the described vehicle traveling away from the scene, and encountered Walksi when they stopped the car on Washington Street. Inside the vehicle, police discovered the flare gun they say Walksi used in the shooting.

Walski was charged with first and second degree assault, first- degree reckless endangerment, driving with weapons in a motor vehicle, carrying a dangerous weapon, and breach of peace.

He was held on a $100,000 bond and will appear in Norwich Superior Court on Monday.
You'll find the source here, including a photo of Mr. Walski.