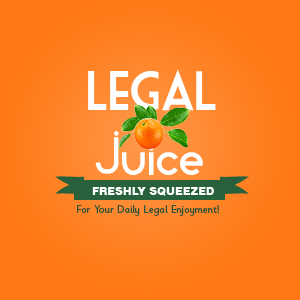 Yeah, getting banned from the internet for a period of time is probably a fair punishment for what this man did. As reported by the New York Daily News:
Jason Willis, 31, thought he was just having some innocent fun advertising his neighbor's sexual services on personal ad sites.

But he caught a whole lot of heat after men started turning up at her Waterford house at all hours of the day – including one who was wearing nothing but a trench coat.

The victim, named only as Dawn, contacted cops in Nov. 2012 and they traced the adverts to Willis.

He was this week barred from using the internet for 30 months as part of a plea deal after confessing to sending men to her house.
You can read more, and see a photo of Mr. Willis, here.