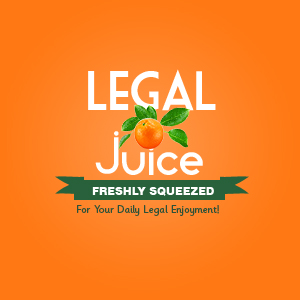 This was a joy ride for the ages.  As reported by The Orlando Sentinel:
Jose Quinones was bored and high.

So the 19-year-old Orlando man decided to spice up his mundane life Wednesday in a wild way: a joy ride in a 5-ton Humvee.

Quinones, deputies say, climbed a 7-foot fence topped with barbed wire surrounding the new Army Reserve Training Center in Sanford and jumped into several military transports.

After rummaging through a few of them, he found one with an anti-theft device on the steering wheel that was loose enough for him to turn the wheel a bit.

Soon, he was charging the tan military vehicle through the barbed-wire fence, driving past an unmanned security gate and motoring across Central Florida.
Yikes!
Drivers started calling 911 at about 7:50 p.m. after spotting the military vehicle with no headlights on, dragging a construction barrel and ignoring red lights.

"There were sparks flying out from underneath it, and when he went across the light at Howland … the barrel flew out from behind him," a caller said. "And I was right behind him, and I had to swerve."

The bizarre joy ride came to a quiet end minutes after Quinones simply stopped the Humvee on the side of a road.

Then he slowly drove away. But he finally stopped again when deputies pointed a pistol at him. He got out of the vehicle and was placed in handcuffs.

Quinones was arrested and taken to the Volusia County Branch Jail.
The charges?
His charges include grand theft, driving under the influence, driving an unregistered vehicle and marijuana possession.