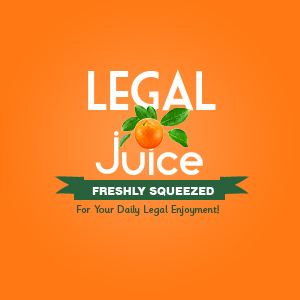 This robber's weapon of choice – pruning clippers. It shouldn't come as a big surprise that the endeavor didn't go so well. As reported by The Bellingham Herald (Washington):
Police released photos of the robbery Thursday, Aug. 30. They show the masked man walking into Starvin' Sam's, 1101 Iowa St.
He brandished a pair of pruning clippers with 3-inch blades, said David Kassner, the clerk working the graveyard shift at 2:50 a.m. Aug. 20. The suspect, who wore a black ski mask with eyeholes, strode toward the cash register and demanded money.