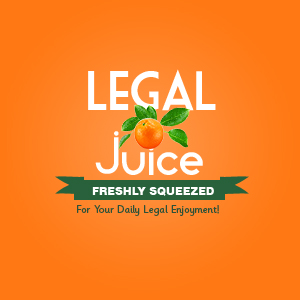 "Hey buddy, I think you've had a few too many. Why don't you let me drive you home?" That didn't go over so well. As reported by The New Hampshire Union Leader:
A Raymond man was arrested early Friday after hitting a friend in the parking lot of the Raymond American Legion with his vehicle and fleeing the scene, police said.

Edward Miller, 56, was charged with driving under the influence of liquor and conduct after an accident, police said.

The victim, who police found on the ground in the parking lot on Harriman Hill Road, told officers that Miller, his friend, fled the scene shortly before 12:30 a.m. Friday. The victim was taken to Exeter Hospital to be treated for what were believed to be non-life-threatening injuries.

Police said Miller allegedly attempted to leave the American Legion after consuming alcoholic beverages when he struck the victim's vehicle, which was legally parked and unoccupied at the time. The victim had left the American Legion hall to try to stop Miller but was struck by Miller's vehicle in the process, police said. Miller then fled, according to authorities.

Officers arrested Miller at his home, police said. Miller was released on personal recognizance bail and is scheduled to appear at Candia Circuit Court on April 7.
Um. Sorry? Here's the source.