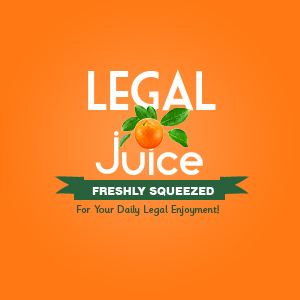 This robber's weapon of choice – pruning clippers. It shouldn't come as a big surprise that the endeavor didn't go so well. As reported by The Bellingham Herald (Washington):
Police released photos of the robbery Thursday, Aug. 30. They show the masked man walking into Starvin' Sam's, 1101 Iowa St.
He brandished a pair of pruning clippers with 3-inch blades, said David Kassner, the clerk working the graveyard shift at 2:50 a.m. Aug. 20. The suspect, who wore a black ski mask with eyeholes, strode toward the cash register and demanded money.
He probably didn't know the clerk was a Vietnam vet.
"But I wouldn't do that," said Kassner, a retired U.S. Army staff sergeant who served in southeast Asia.
Instead the clerk backed up and grabbed a hammer-style stapler that happened to be sitting on a countertop. Employees at the service station use the stapler to tack up posters.
Oh it's on now.
The suspect grabbed the register and tried to take the whole thing with him. Kassner swung the stapler at the man's head. He missed his target but must have made contact, because the man "ran out real quick" clutching his wrist, Kassner said, and without any cash.
See ya.
The man was last seen running northbound on Moore Street, said Bellingham police spokesman Mark Young.
Police dogs tried to track him, but the trail quickly "evaporated" – meaning he may have hopped into a car or rode away on a bike, Young said.