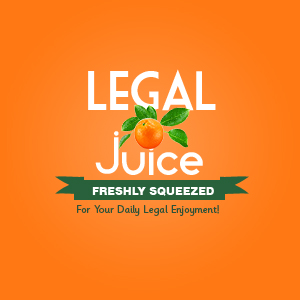 They don't call it a "learner's permit" or a "beginner's permit" for nothing. New drivers have many things to learn. Hell, most "experienced" drivers have plenty to learn.  Anyway, violating his "beginner's permit" is the least of this gent's concerns. As reported by wmbfnews.com:
According to Sgt. Bob Beres with the SC Highway Patrol, a trooper pulled over a car around 3 a.m. Sunday morning on US 76 near Bentree Lane because it was weaving.

During the traffic stop, the trooper and the driver struggled and the driver gained the trooper's taser.

The driver, identified as 28-year-old Vanshawn Sowells, escaped on foot, but was arrested several hours later at a trailer in Timmonsville.

SCHP, Probation, Pardon, and Parole and the Florence County Sheriff's Office cooperated in that arrest. The trooper's taser was located.

Sowells was transported to the Florence County Detention Center where he is charged with violation of beginners permit, driving under the influence, resisting arrest, petit larceny involving $2,000 or less, possession of cocaine and possession of a controlled substance.
Shazam! You'll find the source, including a mug shot, by clicking here.