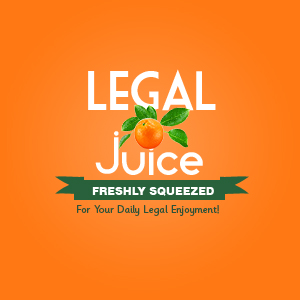 Everything becomes crystal clear when you're drunk, right? You never do anything you later regret. You do? Well, this gent did too. As reported in Off The Beat (by Will Greenlee, tcpalm.com):
Michael Moore said his wife told him he'd been drinking to excess. So, Moore told Stuart police, he decided to "drive it of."
Brilliant!
Moore made the statement around 12:35 a.m. Feb. 13 after an officer noticed his sport utility vehicle appeared to be speeding on U.S. 1, according to recently released records.

Police stopped Moore, 61, in the 800 block of Southwest U.S. 1 and reported he smelled of booze, appeared to have glassy eyes and slurred his speech.
What did he have to say for himself?
He told one officer he was coming from home and had "a couple" of drinks. He said he was en route to a bar for "a few" more.

Moore told another officer he got in an argument with his wife and left for a drive.

"He also told me that his wife told him that he (had) been drinking too much so he decided to go out and 'drive it off,'" an arrest affidavit states.

Moore was given field sobriety exercises, and a breath test measured his blood alcohol content at 0.104 and 0.103 — greater than the 0.08 limit.
Now it all makes sense …