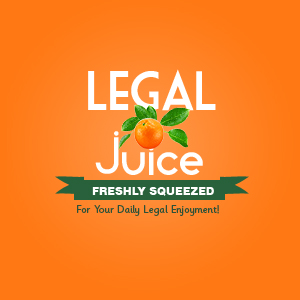 "It's just a parking spot. Fuhgeddaboutit."  Unfortunately for a gent who was just sitting in his car, another gent really, really wanted his spot. We know this because, per the police blotter at brooklynpaper.com:
90th Precinct – Southside–Williamsburg

The victim told police he was sitting in his ride between Berry Street and Bedford Avenue at 10:45 am when the maniac banged on his driver's-side window.

"Get the f— out of this spot," the bully supposedly yelled at him.

When the 22-year-old victim picked up his cellphone to call police, the tough guy grabbed it out of his hand and threw it on the ground, police reported. The road warrior then punched the victim in the face, kicked the driver's-side mirror off his car, threw it in the street, and drove off in a red Toyota Solaris that cops later found on Wythe Avenue at Grand Street, according to authorities.
Perhaps the most incredible part of the story – the thug was driving a Solaris?