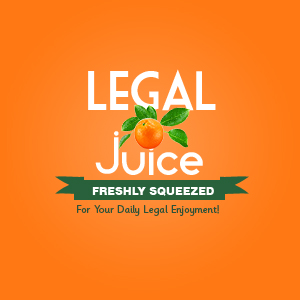 The Juice is scratching is head, wondering how he missed this story…  It's a virtual certainly that if the residents of this neighborhood could get rid of one person, it would be Jackie Shields. Why her? Well, as reported by The Gloucestershire Echo:
 Only a week after [Ms. Shields] was banned from a large part of Gloucester, she is back behind bars again.

Jackie Shields is alleged to have used the middle of Barton Street as a toilet and stopped a bus in the process.