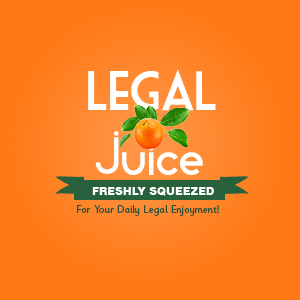 We all get a little upset from time to time when we're driving.  But what we do about goes a long way towards determining … whether we will be arrested! As reported by news-press.com (Florida):
The Lee County Sheriff's Office said Stephen Jones, 56, of Bonita Springs, told deputies he was waiting to turn in the parking lot of Publix on U.S. 41 in Bonita Springs on Friday when the car behind him, a gold Lexus, began honking. Jones said he tried to talk to the driver of the Lexus but was thwarted when she and her male passenger would not open their windows.
That should have been the end of it, but …
Jones got back into his truck. The driver of the Lexus, Eileen Nemeroff, 61, of Bonita Springs, then approached his truck, used a profanity to ask him to move, and then reached in and slapped him.

She got back into her car and left, Jones said. Two witnesses supported Jones' report, the deputies said.

Deputies tracked Nemeroff's car to her Bonita Springs home and arrested her on burglary and assault or battery charges. The burglary charge stems from Nemeroff reaching inside the other driver's vehicle.
Perhaps part of her punishment should be – Bart Simpson style – that she write "Patience is a virtue." 1,000 times on a blackboard.