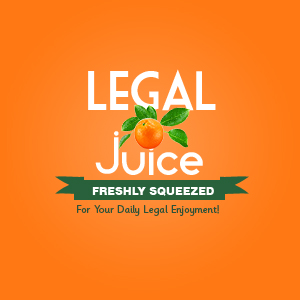 The Juice is scratching is head, wondering how he missed this story…  It's a virtual certainly that if the residents of this neighborhood could get rid of one person, it would be Jackie Shields. Why her? Well, as reported by The Gloucestershire Echo:
 Only a week after [Ms. Shields] was banned from a large part of Gloucester, she is back behind bars again.

Jackie Shields is alleged to have used the middle of Barton Street as a toilet and stopped a bus in the process.
Now that she's back in the slammer, she's a model prisoner right? Well …
On Friday, August 16, Shields refused to enter the video link room at the prison, so did not appear before Gloucester Crown Court.
Folks skipping out on court appearances probably happens every 30 seconds. But not showing up – by video – when you're already in jail?
In case you're wondering what she did to get that 40-day sentence:
She had served 40 days on remand for offences including outraging public decency when she defecated in the street on January 17, and an assault on March 3.
Hmm. Are you sensing a pattern too? Not so fast though. Her body of work is not that limited.
Last October she admitted eight crimes which ranged from stealing a cardigan from a charity shop, a magazine and a can of Special Brew lager, to three assaults and sustained harassment of staff and customers at the Emmaus charity shop in the city.

She also assaulted a woman police officer and a detention officer in separate attacks four days apart.
Yikes.  You'll find the source here. (HT to Reddit)