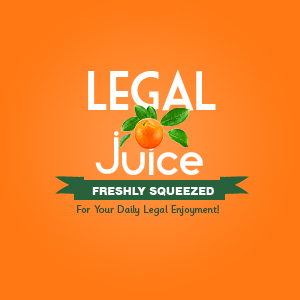 There are lots of times in a person's life when the best course of action is to just keep quiet. This would seem to be among the most obvious example of just such a case, but not to this gent.  As reported by The Star-Ledger (via nj.com):
Thomas Arahill, 55, was arrested and charged first with threatening a man with a crowbar during a dispute Monday afternoon, said Capt. Thomas Dellane.

Officers responded to Gaff Road in reference to a fight call at 2 p.m., where they made contact with a man who said Arahill had attempted to use a metal bar as a weapon, the police said.

Arahill was arrested, charged with possession of a weapon for an unlawful purpose and taken to police headquarters for processing, authorities said.
All you have to do is just keep quiet and you'll be out of there in no time…
However, after he was released, Arahill saw two of the officers who had arrested him in the town hall lobby, and began threatening them, Dellane said. Arahill refused to leave the area, the captain added.
Doh!
Arahill was taken back into custody and charged with a disorderly persons offense for the loud and threatening behavior, Dellane said.
No release this time.
Arahill was taken to the Ocean County Jail, where he was held on $1,500 bail, authorities added.
Click here for the source.