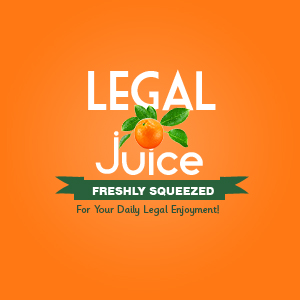 It was good of this niece to look after her sickly aunt. Or was it? Her motives are certainly in question now, since her aunt died over 2 years ago and, as reported by TheSpec.com (Hamilton, Ontario) …
Police are searching for the body of a Hamilton woman they allege was illegally disposed of by her niece more than two years ago in order to keep cashing disability cheques.
A police media release initially stated the 62-year-old woman died of natural causes in 2009, but case manager Detective Sergeant Matt Kavanagh clarified Friday afternoon that her remains have yet to be recovered.