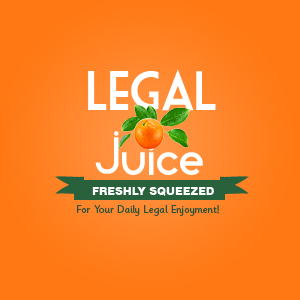 On your birthday, you get a little leeway. A little.  As reported by wlsam.com:
Will County Sheriff's deputies were called to Precise Stone in the 14000 block of West Illinois Highway on April 30 when the owner reported a former employee trying to steal property.
Uh-oh.
En route to the scene, officers were told that the suspect was driving on Illinois Highway in the stolen forklift, according to a police report. Officers were quickly able to spot the vehicle, pull it over and arrest the driver.
Someone is in a mess of trouble.
Javier Villasenor-Arreola of East Chicago, Ind., who had turned 43 the day he was arrested, was charged with felony counts of burglary, theft and aggravated DUI; and a misdemeanor count of damage to property. He was also cited for operating a vehicle with expired registration and operating an uninsured motor vehicle, according to police.

The business owner told police Villasenor-Arreola had been terminated about two weeks earlier, and when he was leaving about 3:20 p.m. he saw Villasenor standing in front of the business, apparently intoxicated, the report said.

He drove around the block and when he returned, the front door window of the shop had been shattered, the garage door was open and Villasenor-Arreola was driving the forklift out of the garage onto the street, the report said.
Yikes.
He is being held in the Will County Jail on a $50,000 bond.
Here's the source, with a mug shot.