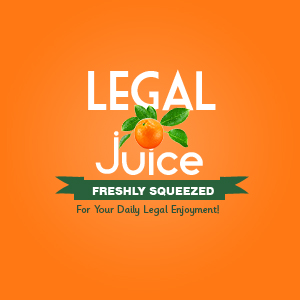 It was good of this niece to look after her sickly aunt. Or was it? Her motives are certainly in question now, since her aunt died over 2 years ago and, as reported by TheSpec.com (Hamilton, Ontario) …
Police are searching for the body of a Hamilton woman they allege was illegally disposed of by her niece more than two years ago in order to keep cashing disability cheques.
A police media release initially stated the 62-year-old woman died of natural causes in 2009, but case manager Detective Sergeant Matt Kavanagh clarified Friday afternoon that her remains have yet to be recovered.
He said medical records indicated the woman was in "very, very poor health," but without a body, the coroner cannot confirm a cause of death.
Yeah, it's generally a good idea to examine the body before determining the cause of death.
"We have an idea where the body is, and we're still trying to locate it," Kavanagh said, declining to offer any other details because the investigation is ongoing.
In the mean time …
The woman's 45-year-old niece was arrested Thursday morning and was released on a promise to appear. She had been living with her sickly aunt, acting as her caregiver in their Stoney Creek home.
She is co-operating with police in the retrieval of the body, Kavanagh said.
So what was the take?
According to the Ministry of Community and Social Services, the maximum amount a single person on Ontario Disability Support Program (ODSP) could receive for basic needs and shelter is $1,064 per month — $31,920 over two-and-a-half years.
How was she caught?
Police began their investigation — led by the homicide unit — in July after a concerned family member contacted them, worried the woman had died without the proper authorities being contacted.
The charges?
… the niece was charged with offering an indignity to a dead person, two counts of forgery, fraud over $5,000, impersonation with intent to gain advantage and uttering a forged document.
Here's the source.