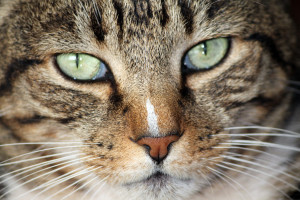 All parents get mad at their kids. But this? From the Broadview Heights Police Blotter, as reported by the Sun Star Courier at cleveland.com:
DOMESTIC VIOLENCE, EAST ROYALTON ROAD: At 6:19 p.m. Thursday, a patrolman went to Marymount South Medical Center for a report of domestic violence.

A 17-year-old girl told the officer she and her mother have not been getting along lately. [A major understatement, as you will soon see.] She said she had just had surgery and is staying at home to recover. She said her mother came into her room and they started arguing.