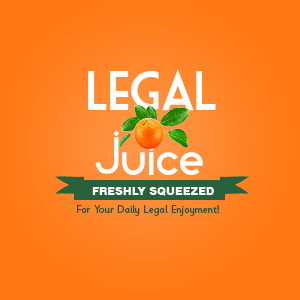 Man, this crime thing is easy. They'll never catch us! Hey, I need some new jeans. Let's head over to Walmart … Well, that's what 20-year-old Dustin Matthew Marshall and 19-year-old Lindsey Samantha Scholl apparently did. And Mr. Marshall got his jeans. But when he took off with the new ones, he left the old ones behind in the dressing room … with his wallet in the pocket! As reported by NewsChannel5.com (Nashville, Tennessee):
Police said they arrested two people in a string of thefts after one of the suspect's literally left his identification behind.
… Matthew … and … Scholl were arrested and charged with charged with burglary, three counts of theft from a motor vehicle, two counts of theft under $500 and possession of drug paraphernalia.