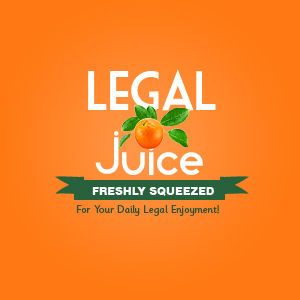 Odds are that even The Juice's loyal readers are raising their eyebrows. Rest assured, though, breasts may be bared in Rehoboth Beach, Delaware. True, they are the breasts of transgender males, but tell that to the folks who complained to lifeguards about the "females showing their breasts." As reported by Delaware Online:
Rehoboth Beach and the local Internet have been buzzing for days after a few transgendered men caused a stir on the beach over the holiday weekend by removing their tops and revealing their enhanced breasts.
"Passers-by came up to the lifeguard and said they were alarmed and unhappy with the females showing their breasts," Police Chief Keith Banks said. "The lifeguard responded and saw that they were males."
Banks said police were called because the men originally refused to put their tops back on, but had consented before police arrived. Officers made sure the situation was under control, and no citations were issued.
Turns out they couldn't have issued citations.
… Rehoboth law defines indecent exposure two ways:
"A male is guilty of indecent exposure if he exposes his genitals or buttocks under circumstances which he knows his conduct is likely to cause affront or alarm to another person.
A female is guilty of indecent exposure if she exposes her genitals, breasts or buttocks under circumstances which she knows her conduct is likely to cause affront or alarm to another person."
So …
"It is important to say that under Rehoboth law this was not against the law," Banks said. "In this case, they had male genitalia; therefore, they are not guilty of a crime."