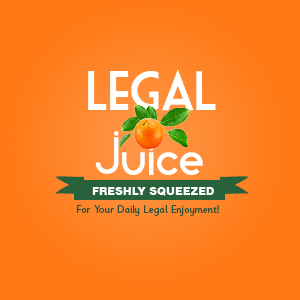 It's 3:30 a.m. What's the rush? That would be a good question to ask Mr. Warren Melamed. As reported by www.newschannel5.com:
Mount Juliet Police say the two ambulance drivers were taking a patient out of a home on a stretcher at 3:30 Saturday morning, when they say, Melamed, attempted to drive the ambulance away.
"They immediately laid the patient down and asked the gentlemen to get himself out from behind the wheel," said Wilson Co. Emergency Management Director John Jewell.