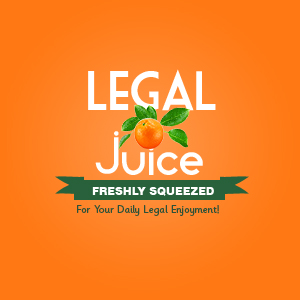 Generally, when you get plastered, it's a good idea to just sleep it off. Ah, but it's very important where you chose to do so. Just ask this gent from Kentucky. As reported by wdrb.com (Louisville, KY):
According to the arrest slip, around 6:30 a.m. Saturday police responded to reports of a vehicle facing north in the southbound lane near the 4400 block of Shepherdsville Road. When police arrived at the scene, they found 21-year-old Cruz Santiago at the wheel.
Okay. They found him at the wheel. So what's the problem?
Police say the 2008 Pontiac was running and in gear, and that Santiago was asleep at the wheel with his foot on the brake as the car inched forward. When confronted, Santiago said Santiago smelled of alcohol, had bloodshot eyes and was unsteady on his feet.
Big, big problem. Dude could have killed someone.
Santiago failed a field sobriety test, police say, and registered .184 on a portable breathalyzer test.
He was arrested and charged with one count of DUI.
You'll find the source, including a mug shot, here.