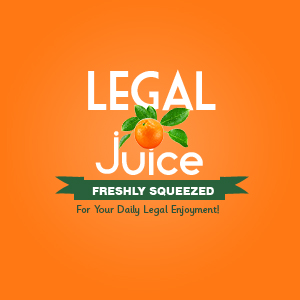 The Juice is not aware of any stats on the quickest violation of a protective order. If any such compendium existed, this case would have to be near the top. As reported by sonomanews.com:
Deputies didn't have to go far to arrest an individual who had violated a court order – he was still in jail. The man had been arrested earlier that morning on a domestic violence charge and was served with an emergency protective order forbidding him or any third party from having any contact with his wife. The man called his wife three times from the county jail, leaving messages on her answering machine. The man's grandmother also called the wife and left a message saying she was going to bail her grandson out. The man, who was still in jail, had a probation violation and disobeying a court order added to the charges he's facing.
A two-fer! Violations by calling directly, and through granny. Brilliant!