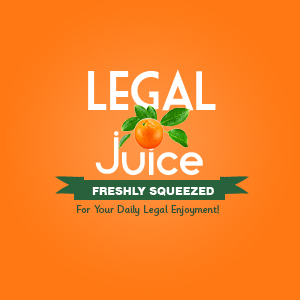 How do you know when it's time to find somewhere else to live? If your landlord starts losing it over the dishes, pack your bags! As reported by TCPalm.com:
A man told Port St. Lucie police that he's renting a room from Carraway and "all of a sudden Ricky started yelling at him for leaving his dish out and got into his face," the affidavit states.
Uh oh.
The man said Carraway entered his room, pushed him against a wall and choked him. He said Carraway left and came back. Carraway, he said, pointed a gun at him and said he was "about to put some holes in you," the affidavit states.
Holes?! What did Mr. Carraway have to say?
Carraway said he was upset about the man's mess and asked him to clean up. He said the man brushed against him so he pushed him off. Carraway said he got his gun and pointed it toward the ground, telling the man to get out.
So, we're good, right? Nope. Mr. Carraway "was arrested on charges including aggravated assault and battery." Here's the source, including a photo of Mr. Carraway.