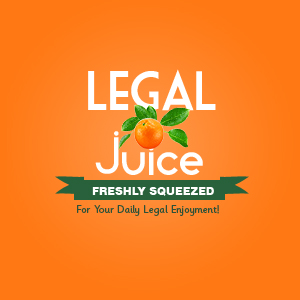 You try to be nice to people, and what do you get? Spit on, literally, and more. As reported by the
Northwest Florida Daily News:
A woman who gave her ex-boyfriend a ride to the bowling alley called for help after he called her names, spit in her face, pushed her head against a pillar and threw a glass of water at her.
He also pulled her hair, which was a wig and came off in his hand.
The 35-year-old Fort Walton Beach man had left the area before Okaloosa County Sheriff's Office deputies arrived, according to his arrest report.
Probably didn't even say "thank you."
The incident happened on Jan. 16. Deputies located and arrested him the next day. He was charged with misdemeanor domestic battery.