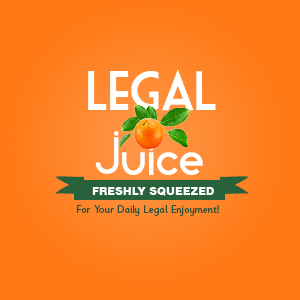 It's 3:30 a.m. What's the rush? That would be a good question to ask Mr. Warren Melamed. As reported by www.newschannel5.com:
Mount Juliet Police say the two ambulance drivers were taking a patient out of a home on a stretcher at 3:30 Saturday morning, when they say, Melamed, attempted to drive the ambulance away.
"They immediately laid the patient down and asked the gentlemen to get himself out from behind the wheel," said Wilson Co. Emergency Management Director John Jewell.
Police say the Brentwood resident was angry because the ambulance was blocking him in, and he was trying to move it.
The Juice concurs with this neighbor.
"What's the urgency at 3, 3:30 in the morning? Why do you have to leave that quickly that you can't wait until they load this man up and get him where he needs to be," said neighbor Amanda Hamblen. "That person having that emergency right then is the only person that matters."
So, what happened to Mr. Melamed?
[He] was arrested and charged with a misdemeanor, unauthorized use of a class A vehicle.
Hmm. And who is this fellow anyway?
Online Melamed lists himself as CEO of Oral Health Management, a local chain of dentist offices. Calls Tuesday for comment weren't returned.
Oh my. That's not going to be good for business.