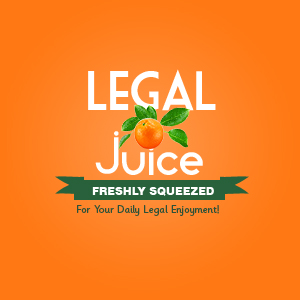 Why would anyone break into a store that gives everything away for free? From the CBC …
The Free Store, located near 84th Street and 118th Avenue, opened earlier this year. People pay a $2 fee to drop off unwanted items, and store customers can take whatever they want for free.
Co-owner Brandon Tyson came into the store on Thursday night and found two men inside. They'd kicked out the front window, leaving a lot of glass to clean up.