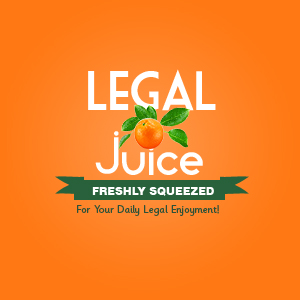 Cars are not toys. Facebook is not a toy. These parents, hopefully, have learned these lessons. As reported by khou.com:
The parents allowed their two-year-old boy to steer their moving car while sitting in his dad's lap. They posted the video on Facebook, which caused someone to turn them in.
No legal action was taken, but experts say the parents violated child restraint laws and other traffic laws.