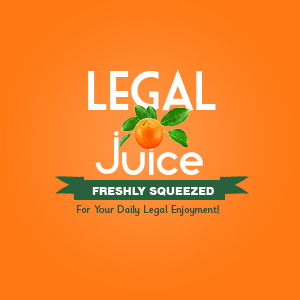 It's not that unusual for someone to walk into a police station seeking information. The question that this gentleman asked, though, was quite unusual. As reported by The Beacon-News (Aurora, Illinois):
An Aurora man who has been convicted of at least 14 crimes and traffic violations over the past 11 years was being held Tuesday in the DuPage County Jail after going to the Lisle police station to ask whether there were any warrants out for his arrest.
Dustin A. Nelson, 28, of the 400 block of South Fourth Street, was being held on $24,000 bail, Lisle Police Watch Cmdr. Ron Wilke said.
What what what? [Turn volume on – Funnier for South Park.]
Nelson went to the police station on Monday "to inquire if there were any active arrest warrants for him," Wilke said Tuesday in a release. He was told two warrants had been issued stemming from an incident the night of Sept. 3 in the 4400 block of Blackhawk Lane in Lisle, Wilke said.
The warrants were for assault, failure to report striking an unattended vehicle, improper backing and disorderly conduct.
He's not exactly a hardened criminal, though he has developed a body of work…
DuPage County court records show that since 2001, Nelson has been convicted of at least 14 crimes and traffic offenses. He served jail sentences in October 2002, March 2005 and May 2006, after being found guilty of shoplifting in Naperville, Elmhurst and Villa Park, respectively, court records indicate.
Here's the source.