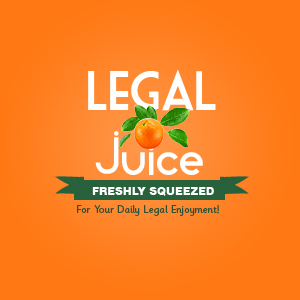 Your home is your castle, right? And your garage too? Not always, as this Florida man found out. As reported by tcpalm.com:
Port St. Lucie police on Sunday went to Francisco Rojas' home after his wife told 911 dispatchers her 49-year-old husband was "drunk and in the garage trying to pull his tooth out with a pair of pliers, and she needs the police to respond."
Yeow!
Three officers made contact with Rojas. "We observed him attempting to extract his tooth and there was vomit on the floor from his attempts," an affidavit states.
Rojas' wife lifted the garage door at an officer's request to dispel the barf smell.
Asked what was troubling him, Rojas started cursing and was asked to calm down. "This is my [fucking] house, I can say and do whatever the [fuck] I want," an affidavit states. "I'm [fucking] drunk and you can't do nothing about it." [expletives reinserted]
Another officer asked Rojas to calm down, but he's accused of more yelling and cursing that "affected the public decency as well as the peace and quiet of the children playing in the neighborhood."
Rojas, of the 1000 block of Southwest Firestone Avenue in Port St. Lucie, was arrested on a breach of peace charge.
Breach of peace? Wasn't the guy quietly trying to pull out his tooth (and puking) before the police came and stirred things up? Ay ay ay.