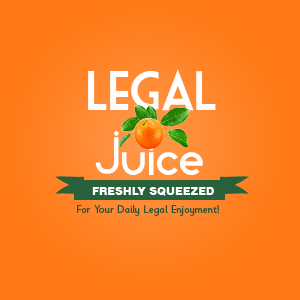 You did not just pull a gun on the clerk for that amount of money. As reported by The Chicago Tribune:
A Cook County judge set bail at $50,000 today for a man charged with displaying a handgun to a convenience store clerk who refused to give him 99 cents.
According to court records, Christopher Tisley, 34, walked into a convenience store in the 2800 block of West Lawrence Avenue in the Ravenswood neighborhood around 3 a.m. Saturday and demanded the money. When the clerk refused, he displayed a gun.
Tisley, of the 5800 block of South Morgan Street, exited the store after a customer walked in, allowing the clerk to lock the door. Tisley then returned and repeatedly pounded on the windows of the store, court records state.
He returned to the store! But not for long …
Police were notified and arrested Tisley a block away. The gun Tisley allegedly displayed was not recovered, but prosecutors say police found 3 grams of methamphetamine in his possession.
Tisley is charged with aggravated assault and possession of a controlled substance.
Here's the source.