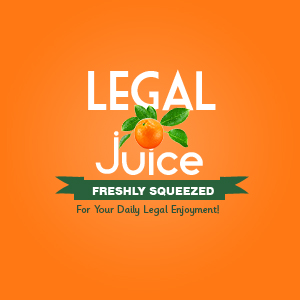 He's The King! Stop hassling him! As reported by The Rome News-Tribune (Rome, Georgia):
Rome Police were called to the [McDonald's] restaurant at 2215 Shorter Ave. at approximately 1 p.m. by a manager in reference to a suspicious person.
When they arrived, the manager said that a man dressed as the mascot for Burger King entered the restaurant with bags of hamburgers and began handing them out to several customers.
But The King wasn't quite done.
He danced while inside the restaurant and stopped to take pictures with children. The report states that one child took a picture with him and ran away as he appeared to be scared.
When the manager approached the man he said he was collecting for children's charities. She noted that he had not collected any money during his time inside the restaurant.
Peasant! Don't bother The King with petty details.
The subject then got into a white Acura. The manager saw him take off his mask and he appeared to be a middle age white male with dark hair.
Here's the source.