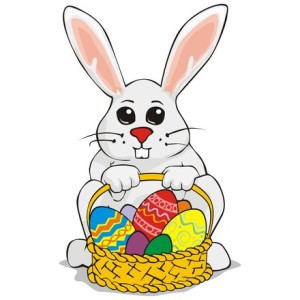 Forget about "I only had 2 drinks …" or "I was looking for the Easter Bunny…" Wait, that's what this dude said he was doing. As reported by The Union Leader:
John Fowler, 50 … claimed a man had come to his house with information about the location of the Easter Bunny, and Fowler said he attempted to follow him.
What, like you wouldn't do exactly the same thing?