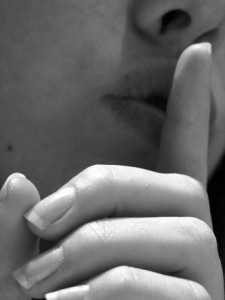 There are lots of times in a person's life when the best course of action is to just keep quiet. This would seem to be among the most obvious example of just such a case, but not to this gent.  As reported by The Star-Ledger (via nj.com):
Thomas Arahill, 55, was arrested and charged first with threatening a man with a crowbar during a dispute Monday afternoon, said Capt. Thomas Dellane.

Officers responded to Gaff Road in reference to a fight call at 2 p.m., where they made contact with a man who said Arahill had attempted to use a metal bar as a weapon, the police said.