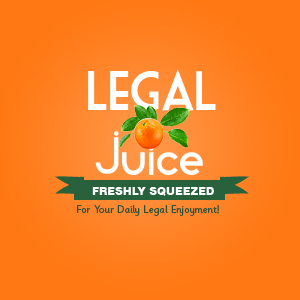 Like you didn't know it was the infamous Sheriff Joe Arpaio of Maricopa County, Arizona. His enlightened "pink underwear" policy is at the heart of a federal lawsuit. As reported by myfoxphoenix.com:
A federal court has reinstated a lawsuit against Maricopa County and Sheriff Joe Arpaio — over pink underwear. The Sheriff is well known for making inmates wear them.
A woman claims her brother's death stemmed from a traumatic incident at the jail, when he was allegedly held down, stripped and forced into the pink underwear.