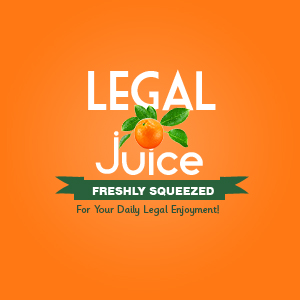 If these allegations are true … what a great example this Florida school superintendent is setting for her students. As reported by TCPalm.com:
The Florida Department of Law Enforcement is reviewing allegations that Martin County Schools Superintendent Nancy Kline cheated on a certification exam in 2009.
Yikes.
In a memo to School Board Attorney Doug Griffin dated Jan. 22, Kim Sabol, the district's labor/employment representative, wrote that Terrie Kenney, a former consultant and volunteer with the district, claimed Kline phoned Kenney "for help in answering test questions while taking what Ms. Kenney later learned was a certification examination for the Florida Superintendent Special Certification Program."
What are the specific allegations?
According to the memo, Kenney reported Kline called from a hotel room, said some of the questions were "really hard" and admitted she didn't attend all the class sessions leading up to the test.
So like, if you don't go to class, that makes the test harder? Who knew?
When Kenney suggested Kline call Frank Raffone, the district's assistant superintendent, for help on some questions, "the superintendent did not say anything in response."
Kline's unwillingness to get help from a school official "solidified" for Kenney that the superintendent "knew what she was doing was wrong," Sabol wrote.
Kline's defense?
Kenney reportedly suggested to Sabol that Kline's calls could have been allowed because it was an "open book exam."
Sabol wrote that she replied, "Terrie, open book, if that is even true, does not mean cheating!"
"These allegations have no credibility – this is nothing more than a smear campaign," Kline said Monday night.
Speaking of campaigns …
Kline is up for re-election this year, facing a challenge by School Board member Laurie Gaylord.
You can read more (a fair amount) and see a video here.