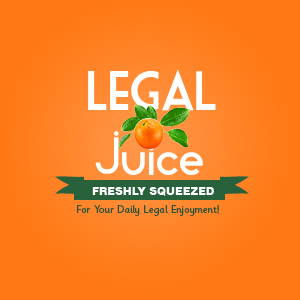 Hey, The Juice is a big fan of Thin Mints. But this lady in Florida? Check out what happened to the housemate she believed took her box of Thin Mints. As reported by WZVN:
[Hersha] Howard's roommate, Jasmin Wanke, told deputies she was asleep when Howard burst into her bedroom and accused her of eating the cookies.
Wanke said she gave them to Howard's kids because they were awake and hungry at 1 a.m., according to a Collier County Sheriff's Office report.
"Oh, cool. Thanks for looking out for my kids …" Um, no. That's what should have happened. Here's what did happen.
The women began to argue, then Howard reportedly jumped on top of Wanke and struck her in the face.
The two continued to fight until Wanke's husband separated them.
A few hits to the face – that's it? Not by a long shot.
When Wanke walked out of the bedroom, Howard grabbed a pair of scissors and began chasing and threatening Wanke, the report said.
As women ran down the stairs, Howard reportedly dropped the scissors, picked up a board and struck Wanke.
Damn! Sounds like pro wrestling.
Wanke then ran to the kitchen, where Howard confronted and attacked her again, according to the Sheriff's Office.
During the fight, Howard bit Wanke in the breast and continued to hit her until the two were separated again, the report said.
The women ran out of the house, then Howard reportedly picked up a sign and struck Wanke with it several times.
A board, then a sign? What about a chair? Where's the husband during all this?
Wanke's husband tackled Howard before deputies arrived and arrested her (and charged her with aggravated battery with a deadly weapon.
Finally!
She was taken to the Naples Jail Center for booking.
Here's the source, including Ms. Howard's mug shot.