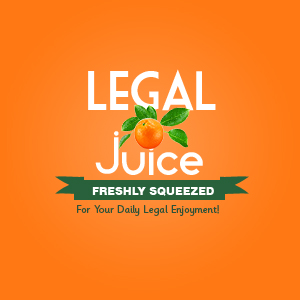 Of course you won't be thrown in the clink for playing golf … unless … you're on disability. Doh! The Juice despises fraud, and hence is not at all fond of this chap. As reported by thisisnottingham.co.uk:
Judge Andrew Hamilton told Robert Cave he was an utter liar and cheat as he sentenced him at Nottingham Crown Court yesterday.
Not just a "liar and cheat," but an utter liar and cheat. Nothing but love for the UK. About the "cheat" part:
Cave, 50, from Cotswold Grove, Mansfield, pocketed £12,604.65 [about $20,000 US] in Disability Allowance over more than three years.
The disability?
He claimed on forms for the Department for Work and Pensions (DWP) that walking was extremely painful after both his knee caps were removed.
He also said he needed help using the toilet day and night and found it hard to lift pans from the cooker to the sink.
So you're saying a guy without knee caps, who can barely lift a pan up off the stove, can play golf? Um, yeah.
By the time investigators acted on a tip-off to their fraud-busting hotline, Cave had developed a handicap of 15 and played regularly in competitions.
He was seen loading a golf trolley into the boot of a car in 2009.
Time to get some lighter pans for your kitchen, pal. Of course there were plenty of excuses and explanations.
The court heard his claim was legitimate when it was submitted in 1996, but he should have told the DWP if his condition improved.
Miss Pittman said her client's condition had since deteriorated.
Blah blah blah. Here's the source.