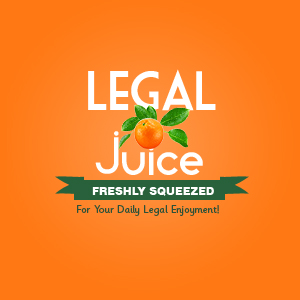 So the dude gets busted for going 105 MPH, and drives slower after that. What's the bad news? He didn't slow down quite enough. As reported by The Oregonian:
It all began Wednesday morning when a trooper stopped a westbound car hitting 92 mph on Interstate 84, just west of The Dalles.
During a routine check, the trooper discovered the driver – identified as Jose Romero-Valenzuela, 34, of Las Vegas — had already been stopped twice in the past 60 minutes.
The trooper learned that the same car had been pulled over 30 miles to the east for hitting 98 mph. And, before that a Gilliam County Sheriff's Deputy pulled the driver for hitting 105 mph.
Just to review – 105, then 98, then 92. So over the course of an hour, he was clearly changing his ways. And in case you need further proof:
After letting the driver go, another trooper [number 4] west of Hood River was waiting with a radar gun, Hastings said. The car, he said, was driving within the 65 mph speed limit.
Reformed! Where was Mr. Romero-Valenzuela going in such a hurry?
[he] … told the trooper he was on his way to Oregon City. He had to appear in the Clackamas County Circuit Court for a preliminary hearing on a drug-related charge.
"Your Honor, I would have been on time, but …" Here's the source.