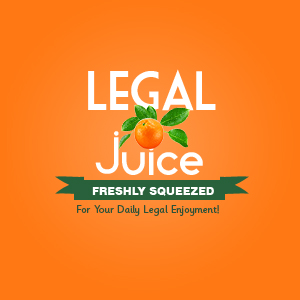 If you're separated, but still living in the same house, don't you expect awkward situations? Well, a Pennsylvania man claims, in his defense, that he was just trying to avoid those awkward moments (awkward for him, any way). As reported by the Beaver County Times:
Suzanne Cripe, no age given, of 111 Grays Lane, contacted police Feb. 20 and said she had found a "transmitter device" under her bed, according to a township police report. She told police she thought the device had been placed there by her husband, Wayne Comet Cripe, 66, also of 111 Grays Lane.
The Cripes "have been separated for some time," and were still sharing a house, but they had separate bedrooms, the police report said.
The interrogation of Mr. Cripe was extremely intense, but he finally cracked.
When police made contact with Wayne Cripe he said, "I guess she found the transmitter," before police even asked him any questions, the report said.
Why'd he do it?
Wayne Cripe told the police he put the transmitter under his wife's bed because he wanted to know whether she and her boyfriend were having sex. He told police he was tired of hearing them and wanted to know "if the coast was clear" before entering his home, the report said.
Uh huh. The charges?
… a misdemeanor charge of invasion of privacy and a felony charge of intercept communications, which means he intentionally intercepted communication from someone else without that individual's knowledge.
Like The Juice said, awkward.