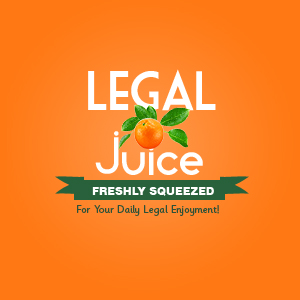 What the hell was this guy thinking? He had just been released from jail. From the Okaloosa County Sheriff's office:
A Crestview man released from the Okaloosa County Jail on a domestic violence battery charge Wednesday didn't even make it out of the parking lot before committing crimes which put him right back in a cell.
38-year old Gabriel Allen Kirkpatrick of Grady Lane in Crestview is charged with four counts of burglary.
Kirkpatrick had just been released March 14th when Okaloosa Sheriff's deputies say he went into the jail parking lot and started trying to break into cars. In one case, he unscrewed the radio antenna from the exterior and was trying to use it to gain entry.
Kirkpatrick was placed into custody and taken back inside for processing.
Dude! Dude? Here's the source.