Squeezed On: November 6, 2011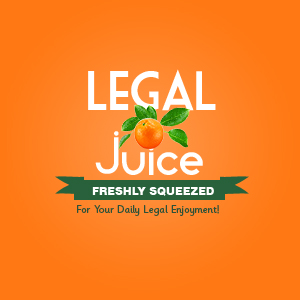 But not for the reasons you might suspect. Up in Douglas County, Oregon, 2 fellers dressed like cowboys offered some doughnuts to a couple deputies. Now they didn't take offense, mind you, just notice of how these dudes were dressed. So when they responded to a burglary, in which doughnuts were among the stolen items, and there were cowboys boot prints at the crime scene ...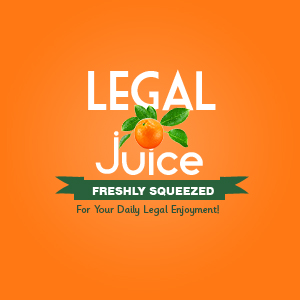 I think even Barney Fife (see below) might have solved this one. To the dismay of Vincent Jonathan Whitley, age 19, and Adam Brett Hancock, age 21, these officers quickly put the pieces together. The cowboys were arrested. In addition to the doughnuts, they stole cigarettes and candy from the Looking Glass Store. That's the crime. The time? 20 days plus 18 months probation, plus restitution of $895.