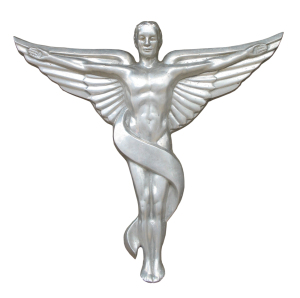 Why would your appearance require that you are always on your best behavior, or at least on the right side of the law? The answer will soon be abundantly clear.  As reported by The Northwest Florida Daily News:
Kenneth Dewain Parker was in an argument with a woman on Oct. 26, according to the arrest report. Parker was in an argument with the victim when he allegedly hit her in the face.

The victim also told Okaloosa County Sheriff's deputies that she had bruises on her arms where Parker "forcefully grabbed her," the report said. A witness, who had called deputies, described Parker hitting the victim.