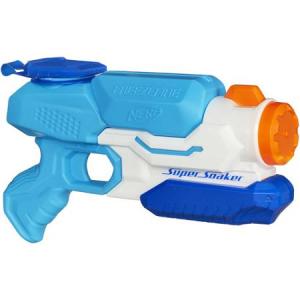 Minnesota man Scott Wagar had enough. His house had been getting hit for 7 years. Per wcco.com:
Wagar never used to have a problem with homecoming traditions, until he became one. Years ago he caught a group of Willmar High School students trying to cover his house in toilet paper and he made them clean it up. Since then, the pranksters have been coming back for more.
"They come with ketchup, and peanut butter, and eggs and toilet paper," said Wagar.