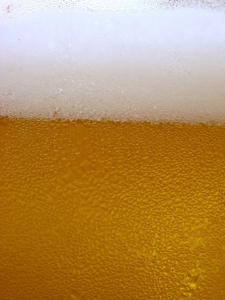 Say it ain't so! Not at the home of the Seattle Seahawks and the Seattle Sounders! Well, according to komonews.com (Seattle), it appears to be so.
The beer at the center of Seattle sports universe [CenturyLink Field] appears to be watered down.

In two different undercover trips, the Problem Solvers collected six samples of draft beer from concession stands for a Seahawks and Sounders game. We wanted to see if the beers had a higher or lower alcohol content.

We worked with IEH Labs in Seattle and followed their strict instructions, using small vials to hold a few ounces of beer and then keeping them cool, either in a refrigerator inside bags packed with ice.

We dropped off the samples and within a few days we had our answers with the six beers we tested.
The results? Not good. Click hear to see them, and the source.