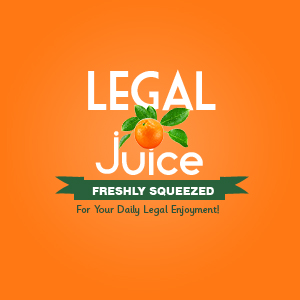 If this is how she treats her sister, The Juice can only wonder how she treats her friends, let alone her enemies … As reported by The Northwest Florida Daily News:
The 15-year-old shared a bedroom with her sister for the last three years, according to the [Okaloosa County Sheriff's Office] report. The sister said she had $2,000 stashed in a hiding place in their room and that the 15-year-old had stolen it.
Do you get the feeling this is not going to end well?