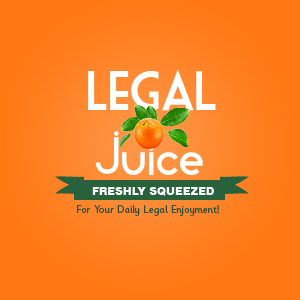 It's unclear what it will take for this Maine woman to understand that "911" is for emergencies. Check out the series of events, as reported by The Bangor Daily News:
Shirley Isacson, 66, "placed 10 calls to 911 in just over an hour" Friday, he said. "She was not reporting any type of emergency."
The calls started at around 4:15 p.m. Friday and after being warned several times to stop calling for help if she did not need it, Isacson was given a ticket charging her with misuse of the emergency 911 system.
Lesson learned? Nope.
At around 10:30 p.m. Sunday, Belfast Police Department officials called Old Town to say they had received a call from Isacson's number and the woman wasn't making sense. While en route to her home, Old Town police got a second call from Maine State Police barracks in Orono saying they received a similar call.
You are not going to believe who Ms. Isacson called when the police knocked on her door.
… Isacson called 911 to say police were at the door harassing her …
Nooooo! This time she was just given a warning. Surely that's it. Nope.
An hour later she called the non-emergency number for the Old Town Police Department and when police arrived …
Wait for it …
… she called 911 to say police were again at the door harassing her.
If you're wondering when this ends – not yet!
In fact when police told her she was under arrest, "she tried to call 911 again," Casey said.
Isacson was arrested and charged with misuse of the emergency 911 system and taken to Penobscot County Jail in Bangor, where she remained Monday night, a jail official said.
The Juice is exhausted. Here's the source.