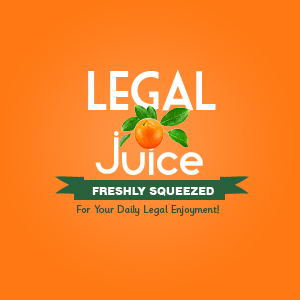 You come between this lady and her beer, YOU WILL PAY. And it doesn't matter if you're her husband. As reported by TCPalm.com:
The husband on Dec. 9 showed Fort Pierce police a cellphone video of his wife, Tricia Renee Habeb, searching for beer in the refrigerator.
"The suspect became irate at the fact the victim put her beer in the garbage can," an affidavit states.