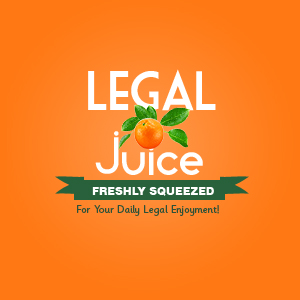 Sure, everyone is forgetful occasionally. But some things you just can't forget. Like that you left your baby in the car … for 40 minutes. It happened in Colorado Springs. This is from the Colorado Springs Police Blotter:
Incident Date: June 24, 2010 – Time: 1:30:00 PM – Location: Panera Bread Restaurant
Summary: On the above date and time, officers from the Gold Hill Division were dispatched to the Panera Bread Restaurant to investigate the report of a child that had been left in a car. Officers determined that a 9 month old child had inadvertently been left in a locked car in the parking lot for approximately 40 minutes while the parents had gone into the restaurant for a meal. When the parents came out and realized their mistake, they took immediate actions to call the police and medical personnel.
Two questions: 1) HOW DO BOTH PARENTS FORGET ABOUT A CHILD FOR 40 MINUTES? 2) How can it possibly take you 40 minutes to eat at Panera? Back to the report ..
They took first-aid steps for their child's welfare and the child recovered and was responsive on scene. The baby was transported to Memorial Hospital (Central) as a precautionary measure for evaluation. There was no indication of any injury to the child and he was released to the custody of the parents.
So what do you think? Crime or no crime?
After an exhaustive investigation and consultation with appropriate agencies, no criminal charges were filed in this case. This incident serves as a reminder that leaving children unattended in a vehicle is dangerous and potentially fatal.
Really? Perhaps the reminder would be a little more powerful if the parents were punished!